Discover local quality in Aure!
Visit a farm or farm shop. Experience traditional craft, art and exotic plants. Eat, drink, and spend the night in spectacular surroundings. Opening hours and offers can be found on our respective websites.
We're looking forward to welcoming you!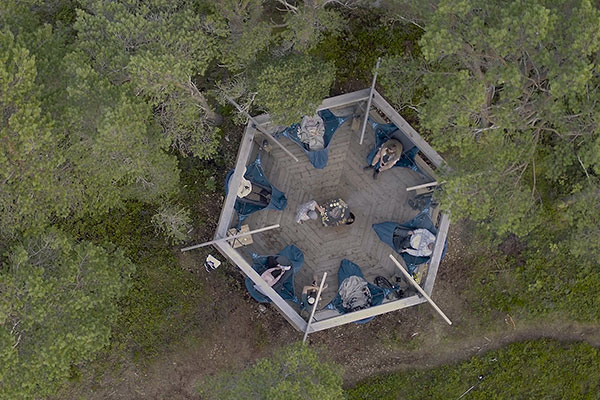 Go digital-free, and indulge your senses in the mountains, forests and fjords.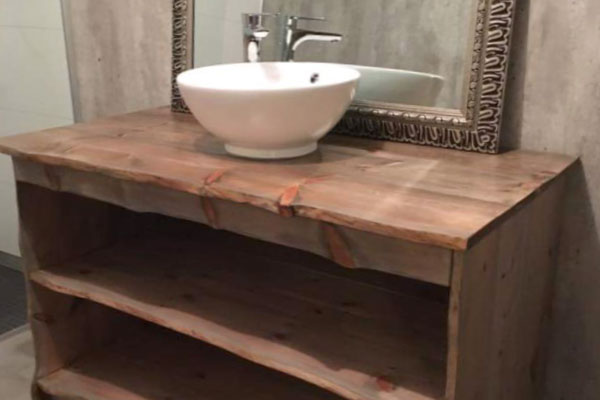 Lovingly hand crafted wooden items. Open Mondays and Thursdays 09-15 or by appointment:
+47 958 25 884
+47 473 09 960.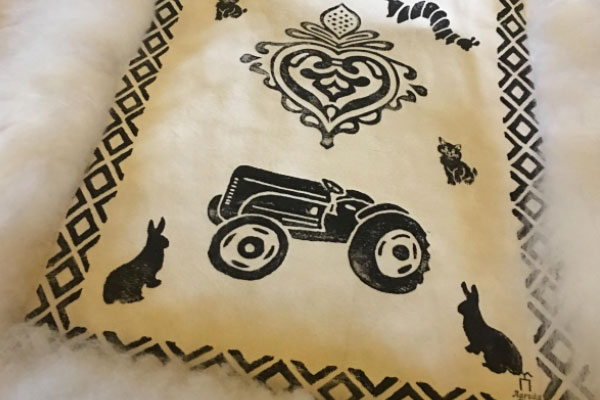 Discover home made products and food from local manufacturers. Greet the animals at the farm during your visit.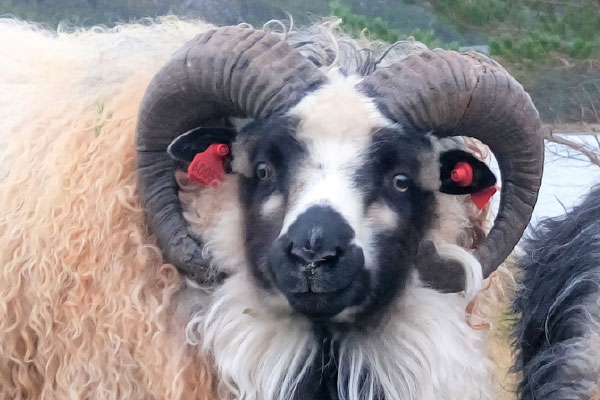 Organic milk and sheep-farm. Charming little farm shop offering skin and wool, meat and dairy products.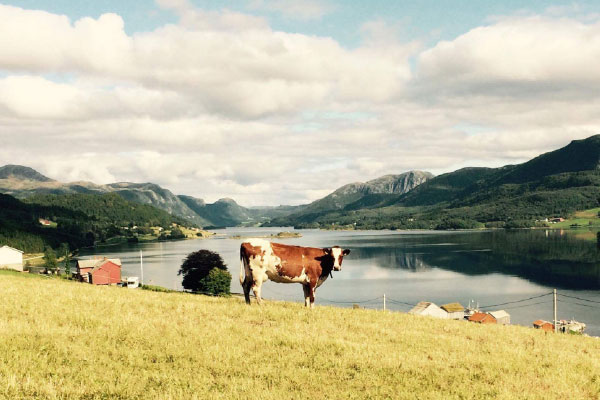 Family-run farm offering an authentic Norwegian farm experience, dining and accommodation.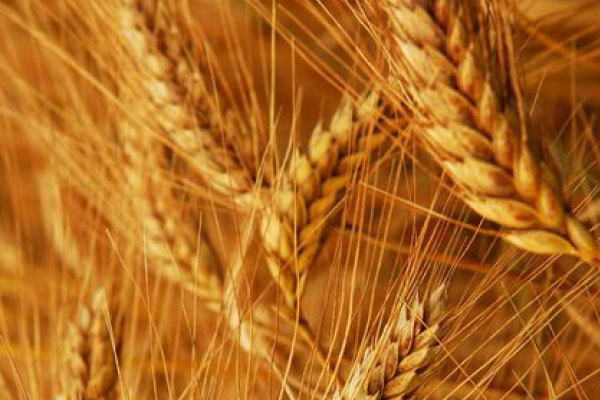 Tasteful craft beer for everyone! For more info:
Mats: +47 902 07 994
Kolbjørn +47 476 42 120

Exhibition of minerals from Tustna and Nordmøre. Geo-cafe and souvenirs. Opening hours will be announced, or by appointment:
+47 92 60 71 60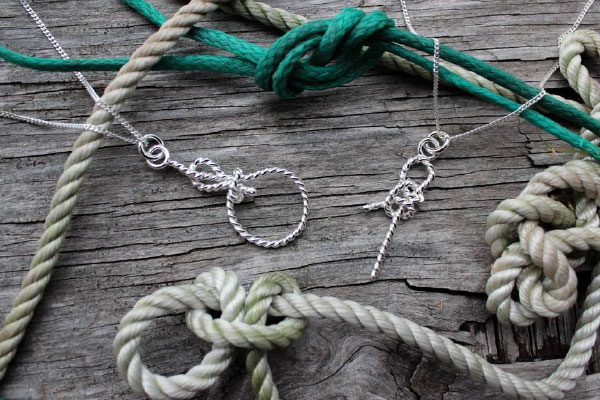 Jewellery artist with unique products inspired by local nature. Visits to the workshop by appointment: +47 948 80 034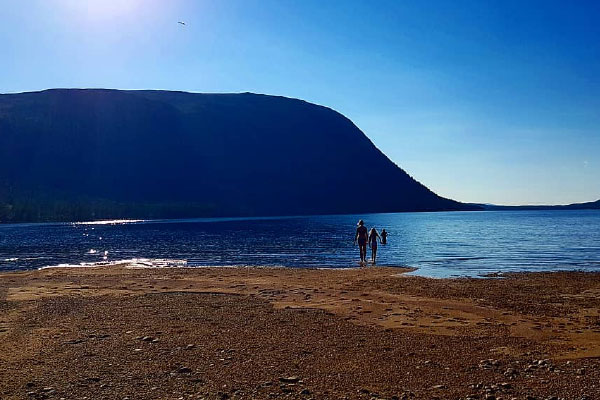 Enjoy the calm of the forest. Experience fishing, hunting and off-the-grid accommodation.
Monika: +47 957 74 560
Tore: +47 948 01 580.

Perhaps you would like a tailored round trip? Enquire at kyststreif@gmail.com.
Come find us! Click the map to open in Google maps: